We are less than two weeks away from the first ever New Adult Scavenger Hunt!
Here are the NewASH teams:
TEAM RED
(non-college based books)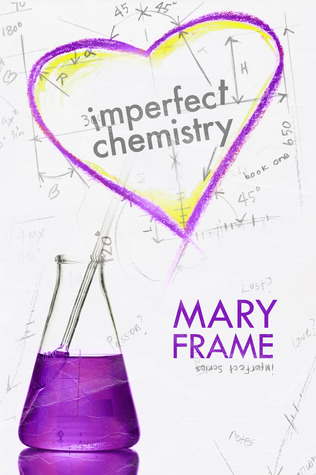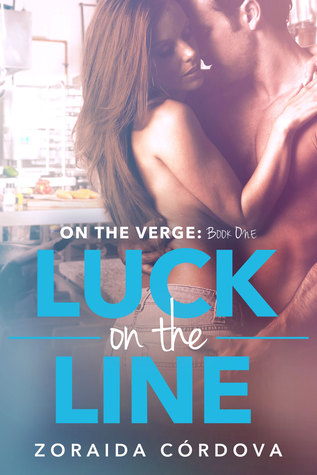 TEAM BLUE
I hope you all are as excited as I am! The New Adult Scavenger Hunt begins at Noon Eastern Time on Thursday, April 23rd and runs through Sunday, April 26th.
Leave a comment below to tell me which team you are the most interested in checking out!
(Here's a hint--I'm team BLUE) :)